Litigation + Mediation = Resolution = Relief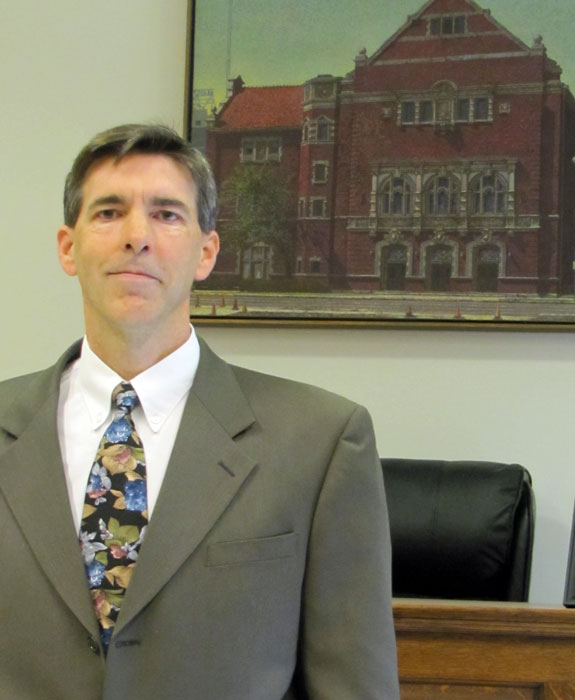 ---
Schedule your Mediation Today with Attorney Dave Tipton
Why mediate?
It's almost always less expensive than going to trial!
You have a say in the resolution of your dispute--unlike trial where only the jury or judge decides the outcome
Compromise is a possible result--unlike trial where the judge or jury must select a winner and a loser
You have more and different ways to resolve your dispute--unlike a judge or jury who are limited to selecting a winner and a loser based on the specific lawsuit claims
relationships can be mended through the mediation process--unlike trial where relationships are often damaged beyond repair
a skillful mediator can help the parties and their attorneys communicate and negotiate effectively even after bitter and protracted litigation has seemingly closed that door
a skillful mediator's neutral perspective can enable the parties and their attorneys to take a fresh look at the conflict and possible resolutions to move beyond impasse
Why select Dave Tipton to mediate your dispute?
His 27 years of trial, litigation and mediation experience has--other than turned his hair gray--given him the insight to see both sides of a dispute and assist resolution as a neutral solution finder. Whether the dispute is straightforward or complex, Dave can help.
Dave continuously studies verbal and non-verbal communication, is an active listener and majored in Speech Communication in college.
His most difficult (and ongoing) mediations over the years have been to mediate family disputes between and among his animated Italian wife, their teenage daughter and other animated family members--and they are all still together!
Dave will travel to your destination of choice, keep things moving and he is affordable.
Dave's mediation motto is "work hard but do no harm."
The Indiana Supreme Court and the Indiana Commission for Continuing Legal Education have placed Attorney Dave Tipton on the Registry of Approved Court Mediators for civil litigation cases throughout the State of Indiana (go there now).
Schedule your Mediation Today with Attorney Dave Tipton
---
Contact Attorney Dave Tipton.
---